Our Products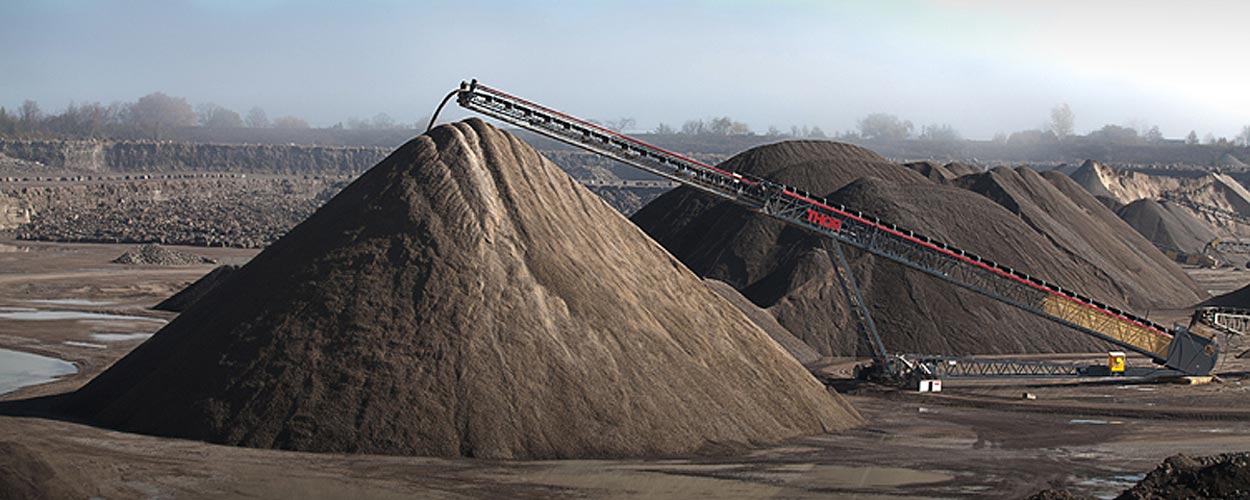 About Outlook Enterprises
Outlook Enterprises has been supplying many products into the Asphalt, Aggregate, Mining, Rendering and so many more Industries since 2007. We sell all industrial products available in today's market including many types of Pumps, Mixers, Motors and Bearings.
The "Future of Distribution" is only the start of what Outlook Enterprises, LLC can do for you and your company.
We also offer Installation and Service of products, equipment, buildings, tanks and so much more!
Our Services
Outlook Enterprises LLC's service team can do repairs and new installations of all types of equipment in your plant or our shop. We service Rendering, Asphalt, Crushing, Aggregate, Cement, Power, Water, Waste water, Processing, Tire grinding, Breweries, Fire systems, etc.