Whatever your company makes, moves or manages, Outlook Enterprises, LLC. provides conveyor belt systems and auger systems you can count on. Our range of conveyor belts, conveyor belt systems, and conveyor belt parts are designed to support diverse industries such as manufacturing, mining, crushing, aggregate, asphalt, concrete, rendering, feed mills, food processing and more
All Belt sizes and styles: 1 ply, 2 ply, 3 ply – 1/8″ top, 3/16″ top, 1/4″ top 20″, 24″ , 28″, 30″, 36″ 48″ 72″ wide. Or any size you need! We sell smooth, cleated, notched, etc. – We can "punch and skive" any belt and even have skivers for rent! We can come to your site to customize and install conveyor belts and also offer onsite conveyor belt repairs.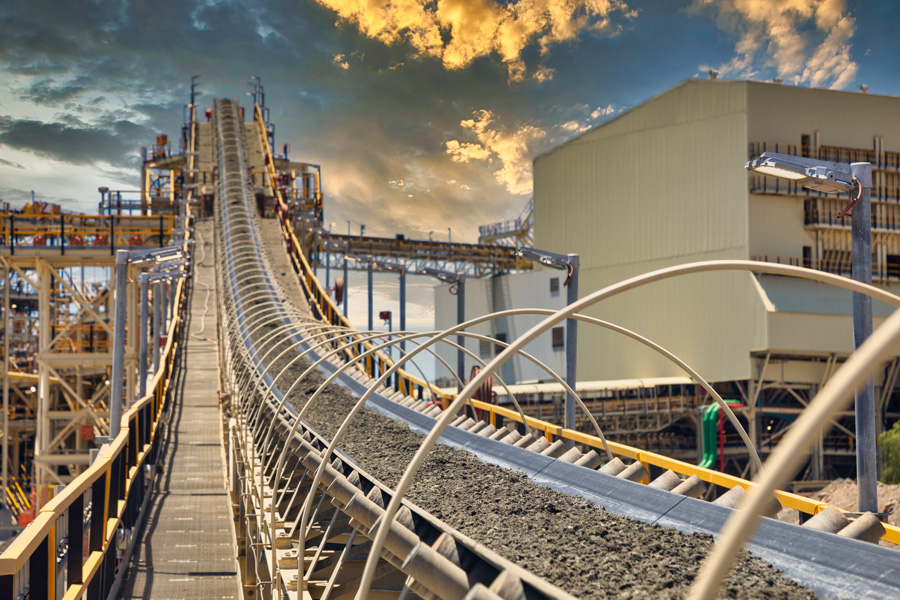 Conveyor Belt Parts for Every Need
Outlook Enterprises, LLC. goes beyond conveyor belts. We are a one-stop destination for all conveyor belt parts, including idler rollers, cans, return rollers and brackets, tail pulleys, head pulleys, take-up bearings, pillow block bearings, gear boxes, and motors to move any sort of product you may have.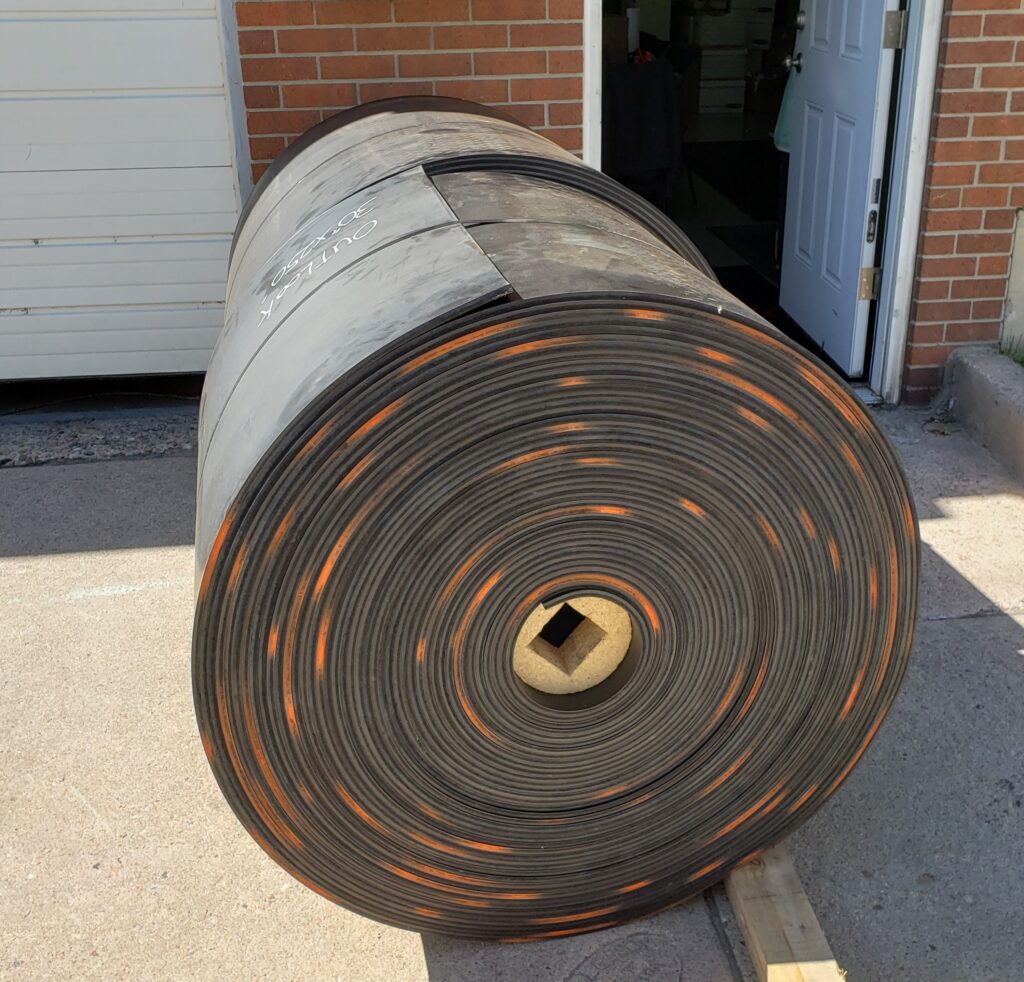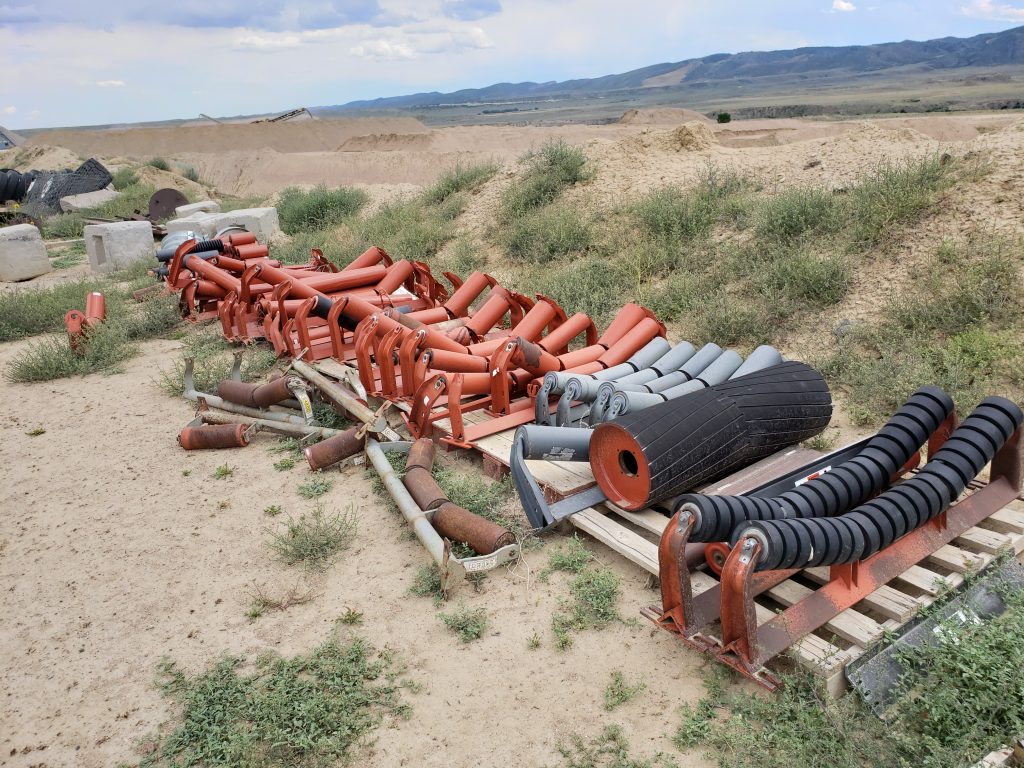 Why Choose Outlook Enterprises for Conveyor Belt Systems?
Quality: Our conveyor belts are crafted with precision to handle various applications and materials.
Variety: We offer a comprehensive selection of conveyor belt systems and parts, such as idler rollers, head pulleys, and more.
Customization: From specific belt sizes to unique conveyor belt system configurations, we cater to your individual needs.
Service: On-site installs, repairs, and rentals; we provide full support to ensure your conveyor belt systems perform optimally.
Sustainability: Our conveyor belt systems are designed to reduce energy consumption and environmental impact.
Outlook Enterprises is your premier source for conveyor belts, conveyor belt systems, and all the conveyor belt parts you'll ever need. Leveraging years of experience and cutting-edge technology, we offer versatile and effective solutions for your material handling requirements. Contact us today to learn more about our conveyor belt systems and to find the perfect conveyor belt or conveyor belt part to meet your needs.