Outlook Enterprises, LLC offers a wide range of pump models, sizes and composition, as well as customized, fit to meet your strictest requirements for all types and brands of pumps for any industry.
Let Outlook Enterprises find you your next pump at the best price. We will provide the highest quality results and ensure the right pump for the right application! Outlook's team applies its accumulated knowledge base and expertise to perform site-specific problem-solving.
We also have a "Repair Shop" that can take in your worn pump, rebuild it and get it back in your plant as soon as possible.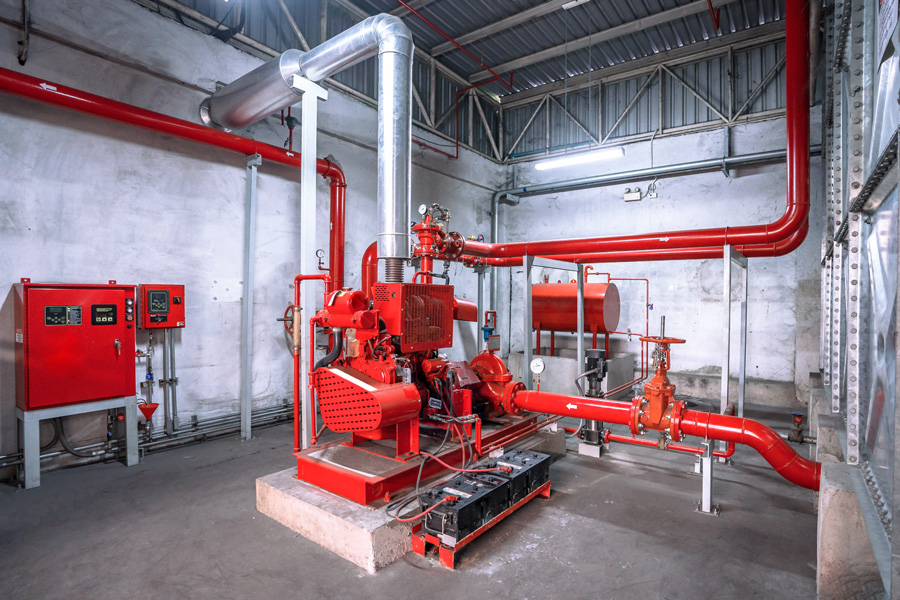 Featured Products include:
Gear, Sliding Vane, Progressive Cavity, Vertical Turbines, Horizontal Split Case, End Suction, and Disc pumps.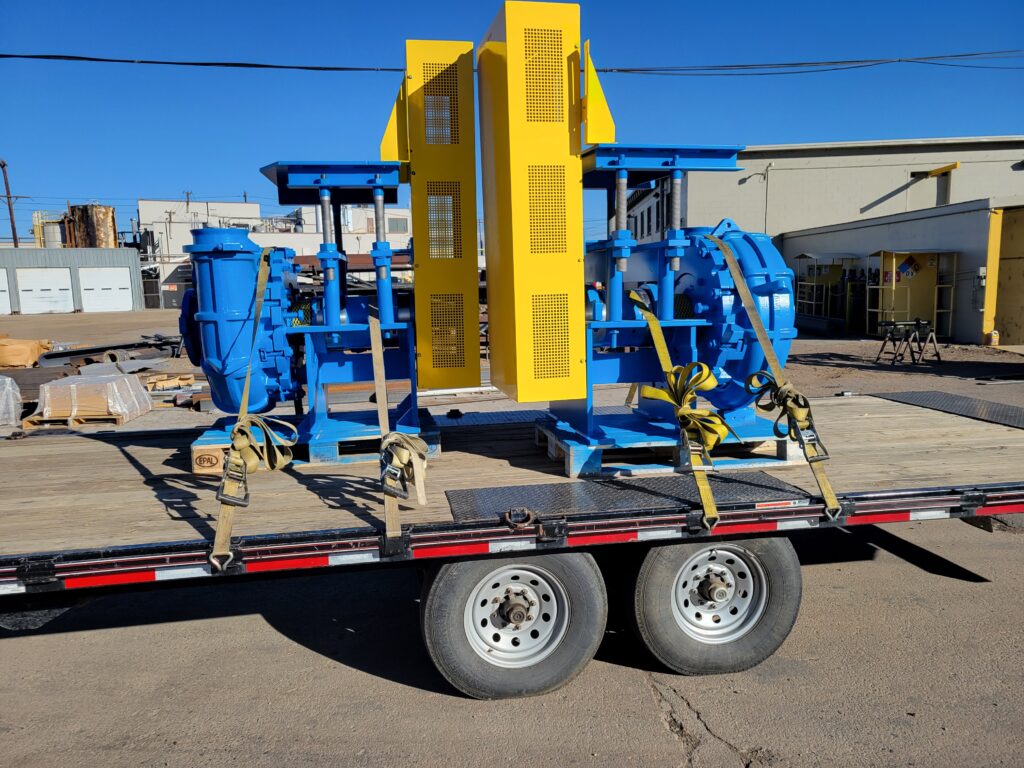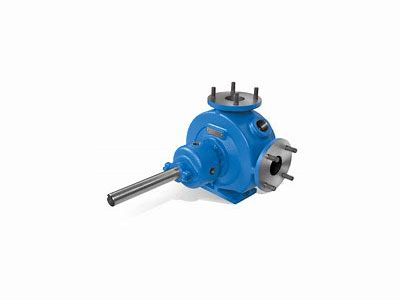 read more
We handle all replacement parts for all types of pumps such as Allis-Chalmers, Ash, Aurora, Blackmer, Bearcat, Bryon Jackson, Crane Deming, Dean, Denver-Orion, Discflo, Durco, Essco, Gorman Rupp, Goulds, Fairbanks Morse, Flowserve, Moyno, MP, Peerless, Phantom, Roper, Rotan, Sandpiper, Seepex, Summit, Tarby, Tesla Disc, Thomas, Tuthill, Viking, Vortex, Warmen, Wilden, Worthington.
Outlook Enterprises LLC has access to just about every brand, make, and model of pumps. We take pride in having alliances with companies all over the United States to bring you the best pumps at the lowest price.
We can also provide multiple types of pump packing such as Rains-Flo Sealing System Sets, Braided Packing, GFO, etc.