Outlook Enterprises is an industrial supply industry leader offering a range of general-use industrial supplies, including boxes and crates, packaging material, adhesives, abrasives, ropes, industrial hoses, valves and power transmission supplies. A range of industries, from auto mechanics to teams repairing and maintaining industrial facilities use industrial supplies and are likely to turn to Outlook to purchase these supplies in customized packages instead of in bulk. Outlook Enterprises offers not only products and services on which you can depend, but also a convenient, cost-effective partnership that will help your business succeed. We always adapt to our customers' needs, keeping our goal of reducing customers' costs our main priority.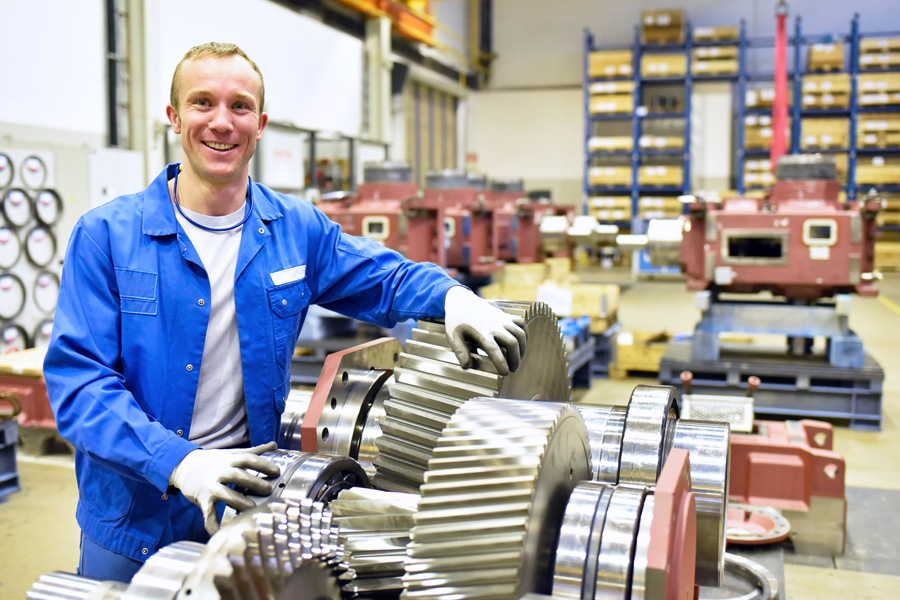 read more
Products include but are not limited to: Abrasives, Aerosol Products, Air Hose & Accessories, Bandsaw Blades, Carbide Tooling, Chains & Accessories, Coolants, Lubricants, & Equipment, Cutting Tools, Hand Tools, Industrial Brushes, Machine Tools, Power Tools, Safety Equipment, and Batteries.
Outlook Enterprises has been serving Denver Colorado as an Industrial Supplier since 2007 and we have a great reputation for reliability and customer service. We look forward to meeting your needs, whether it's through phone, website, or email. Through our close relationship with manufacturers & expanded product lines, we will work with you to get the parts or supplies for the job.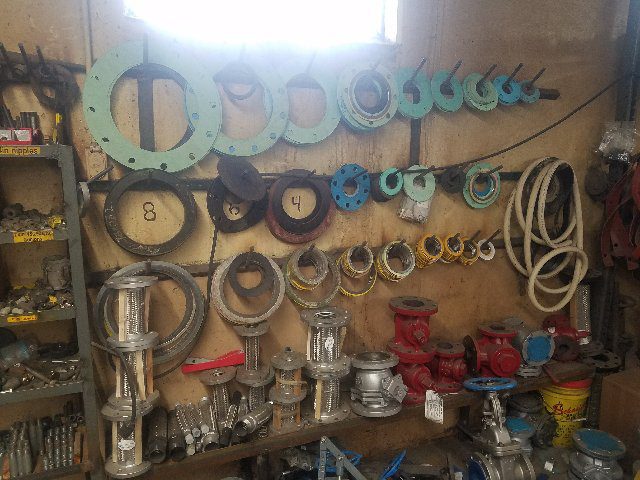 Outlook Enterprises focuses on longevity that has allowed us to retain highly trained support and sales staff throughout our organization. Our industrial supply sales support is second to none, with a large inventory of products, and competitive prices for all types of projects. Our commitment to continued support allows us to have the ability to offer value to our clients far beyond their initial investment.
To have a great business in the manufacturing industry, you'll need to develop credible and loyal relationships, the quality of tools and equipment matters. The importance of the supplier has gone up due to the growing demand in manufacturing.
Establishing a relationship with a quality industrial supplier can indeed create a more efficient environment for a better long-term relationship. So, what makes the supplier important, and how does it play a role for your business?
The quality, deadlines, and cost are key things to keep in mind when searching for an industrial supplier for your business. Business owners can improve their operations and bottom line by having a good relationship with the supplier.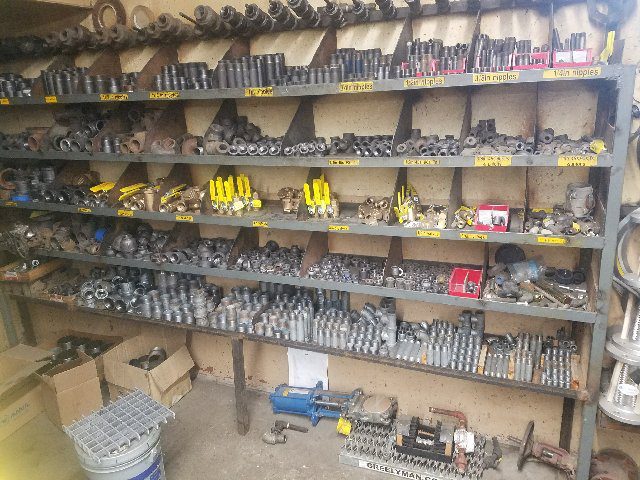 The 3 Factors That Make a Good Industrial Supplier:
Delivering Quality Materials on Time
The two most important considerations for any business are quality and time. As an industrial supply provider, we value the relationship with our customers and love to learn about their unique circumstances and needs. It's why our focus is on our deliveries being completed promptly with a quality-first approach.
Industry Experience and Understanding
When it comes to dealing with industrial supply vendors, you will need to make sure they understand your industry and will be able to give educated recommendations and answer questions. Some suppliers will be able to provide you with highly technical experience and knowledge on complicated machineries such as pumping systems, boiler systems, air systems, hoist, and crane systems.
A Focus on Quality and Service
If the industrial part supplier understands the services and products they are selling, they will provide you with the right recommendations and industrial supplies. Outlook Enterprises technicians are very well versed in all of our products and provide expert product service. It's important to know that your supplier's assistance is immediate and dependable, so if you have any questions or something malfunctions, your industrial supplier is ready to help. We stand firm to ensure our customers are satisfied with the materials they have purchased.