Outlook Enterprises, LLC has been supplying the concrete industry for over a decade, and we can provide any component for any part of your concrete plant, guaranteed.
We offer a full line of quality, US-manufactured concrete plant equipment and components, including: filter bags and cages for your bag house, discharge boots, conveyor belts, idlers and return rollers, pulleys, bearings, hoses, electric motors, bin aerators, cutting edges for your loader, vibrators for your bins, brushes, and so much more!
Our dedicated Parts Department can supply any replacement part you may need for your concrete batch plant.
read more
Outlook Enterprises has built their product line by building trusted relationships with the some of the best concrete product manufacturers in the country. With over 30 years of contacts in the concrete plant equipment industry, you can be certain we will be able to find whatever part you are looking for!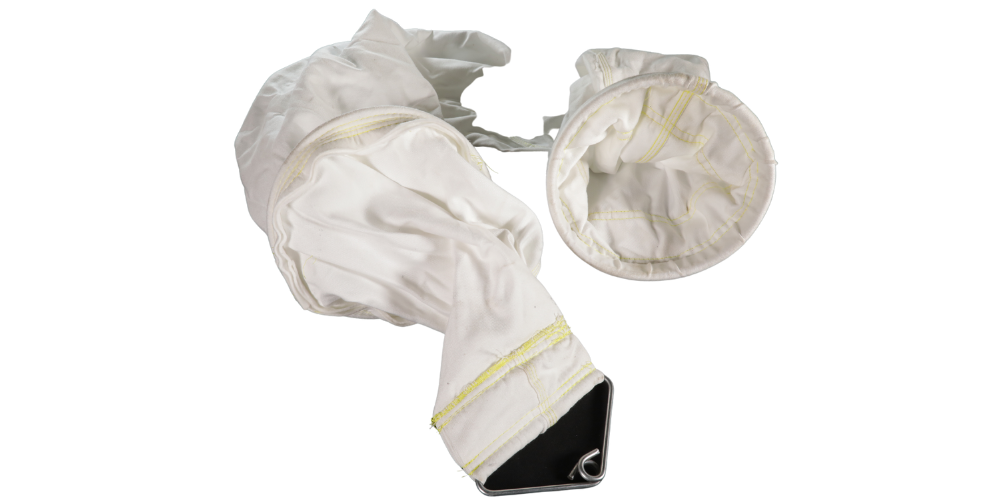 In addition to the batch plant replacement parts, Outlook Enterprises offers a comprehensive line of concrete plants, dust control equipment, used/new concrete equipment, agg heating systems, batching computers, water heating and chilling systems, and more, as well as expert turnkey services including complete engineering and site layout.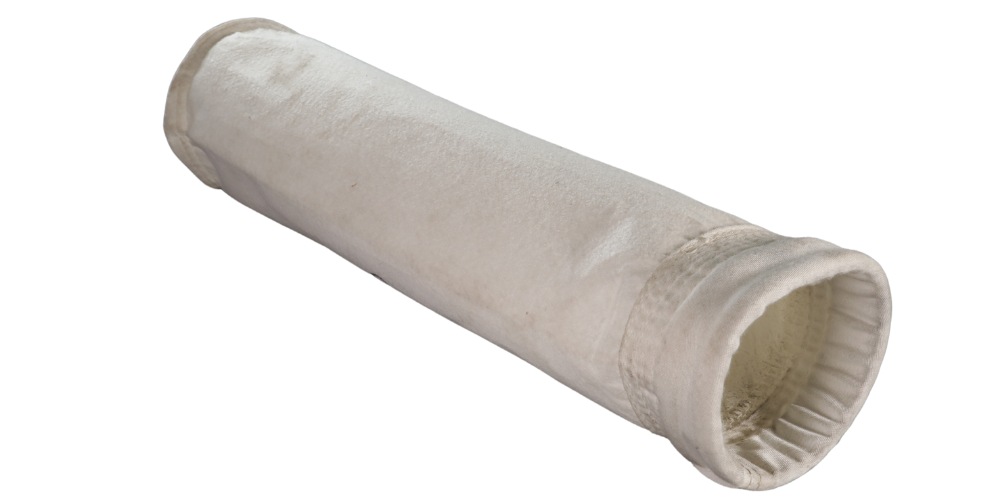 We also have the ability to design and supply Ductwork Systems. We offer a large selection of models, which gives us the ability to match the widest range of application needs whether solids processing, product recovery or air pollution control. Ductwork systems are a must for the concrete batching industry as they reduce maintenance expenses, increase equipment life, and lead to reduced energy costs by recirculating clean air within the workplace. This will also improve safety and cleanliness, thus reducing your health and fire risks.
We provide concrete plant equipment installation and supply services from our plants. We have a range of services and products for your concrete plant equipment needs. We usually mix custom concrete in the Denver area or in Holiday, Florida, and transport it to your area on any surrounding locations.
Outlook Enterprises LLC. is one of the leading suppliers of concrete plant equipment and concrete products in Colorado. Outlook offers timely solutions for all concrete-related projects, including superior technical service and on-site manufacturing. Having been in business since 2007, Outlook Enterprises LLC. is seen to be the best choice for professionals when it comes to concrete services.
The way that concrete is made by the most popular building martial in the world, combining elements made up of cement, fine aggregate, and more chemicals in order to form jointly to make concrete. Liquid rock is then added into place and then becomes solid.
The History Of Concrete
The story of concrete starts way back in the Roman ERA age where concrete was being used in various ways, which was being used with the Pantheon, using concrete to create a 42-meter dome. The Pantheon started to be built in 27BC and finally ended construction by 14AD. It stills remains to be standing.
With locations throughout the Denver metro area, we offer you concrete for your landscaping, residential, and commercial needs. Complete your project with our excellent services.
Give us a call and see what we can do for you!