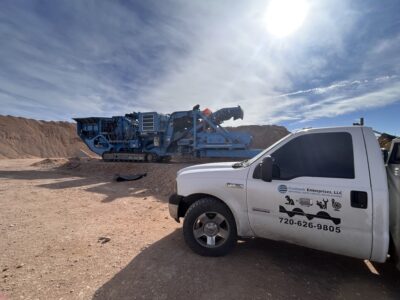 Outlook Enterprises, LLC offers a fully certified and insured service team, readily equipped to handle installations, repairs, and standard maintenance on just about any system you are running. We service Rendering, Asphalt, Crushing, Aggregate, Cement, Power, Water, Waste water, Processing, Tire grinding, Breweries, Fire systems, etc.
Complete overhauls or slight modifications, all done at the highest quality level using our own engineers to ensure that we have done it RIGHT! We replace augers and conveying systems, welding and fabrication, pump install and rebuilding, pipe line replacement and general maintenance. We are here to serve you with any job that you need completed on time and correct.
Licensed and Insured – Ready to work in any environment, any day, any time.
Electrical, plumbing, cement, construction, painting, manufacturing, tank cleaning, welding, pump repair and rebuild, etc.