The mining and aggregate business is tough on machinery and tougher on aggregate equipment wear parts. They need regular maintenance, repair, and replacement.
Outlook Enterprises can work with you to get the most out of your crushing plant. We regularly improve crushing chambers to handle occasional oversize material, break material better, and reduce recirculation, resulting in better overall plant performance. We understand the demands of this industry, and the toll it takes on the aggregate equipment needed to run it.
Outlook is based all over the Denver area with additional services. Our skillful team is here to deliver and assist you with service solutions, parts, complete sales, and rentals, across a broad range of locations.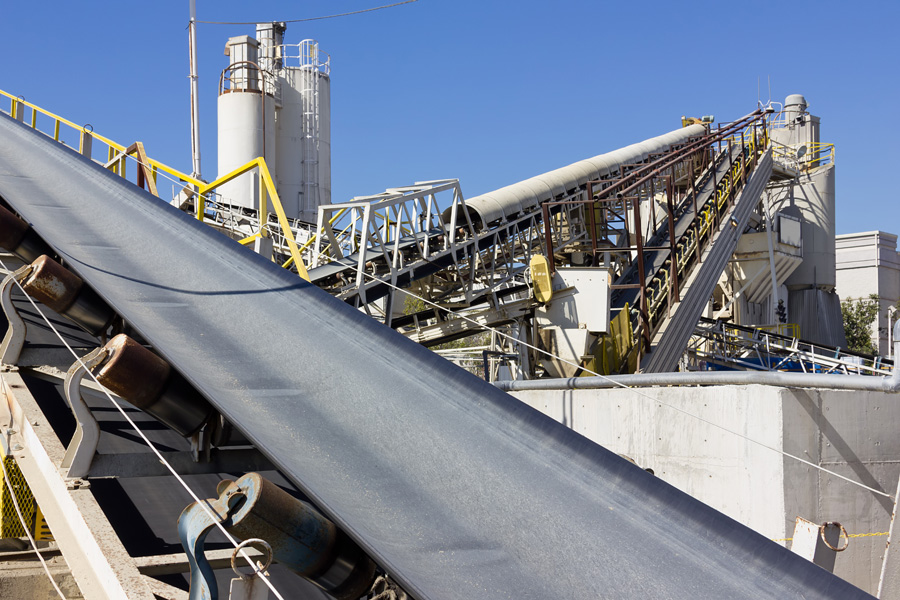 Outlook provides heavy equipment and premier aggregate plus aggregate equipment. Our product range includes composting, washing, separating, demolition, earthmoving, shredding, mulch coloring equipment and recycling. Our story begins with the quality of equipment we rent and sell to our customers. It's the support & solutions we offer to our customers that sets us apart from the rest of the other service equipment dealers. What affects our customers is the importance of augmenting the machine up time. Whether it's parts support, repair work, or preventative maintenance, we aim to keep our customer's construction and aggregate equipment in great condition.
read more about aggregate products
Our goal is to provide you with the best parts and equipment so that you can get the job done!
We sell replacement parts for major brands of crushing, screening and conveying equipment. This includes, but is not limited to, cone crusher, jaw crushers, bow bars, conveyor belting, tail pulleys, head pulleys, idlers, ETC. If you've got the machine, there's a good chance we've got the parts for it.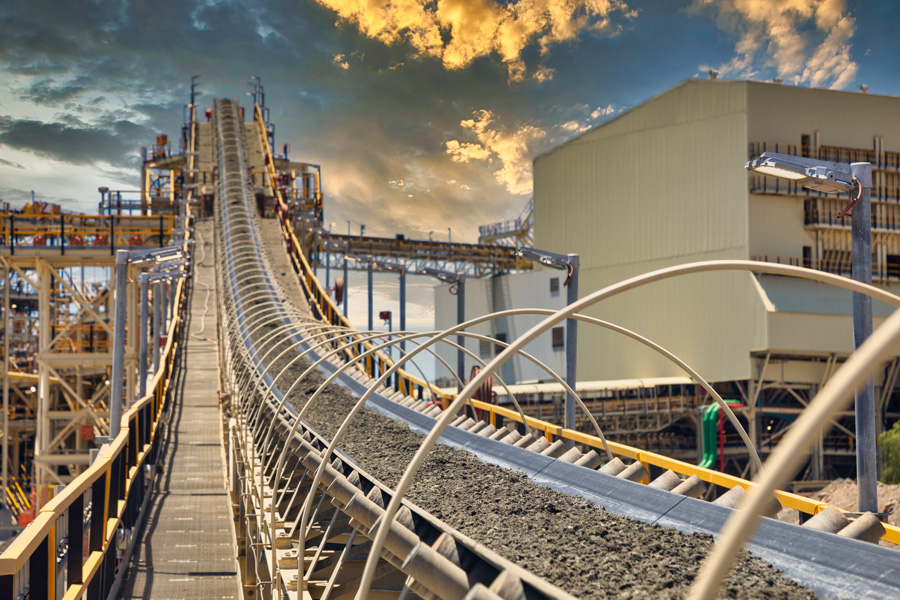 We also sell: Aggregate Screens, Augers, Bags and Cages, Baldor Motors, Bearings, Gear Boxes, all type of Aggregate Conveyor Belts and Rollers, Fittings, Hoses, Pumps, Chains and more.
Outlook Enterprises offers quality parts in various alloys to ensure a longer wear life that will reduce your production costs for your specific application.
Contact us today to learn more. We look forward to working with your organization and providing you with industry leading equipment and parts.
Outlook Enterprises, LLC has many different plants across the country that we have sold a variety of parts into, but that is just the beginning; we have done a multitude of services for them as well. From Installing and Manufacturing Stainless Steel tanks to replacing complete auger systems. Industrial painting to Installing new scrubber fans, nothing is too big or small for our service team. We can replace your conveyor belt, rollers, gearboxes or anything else that you need an experienced service team to do!
We do the work like it used to be done – Right The First Time!!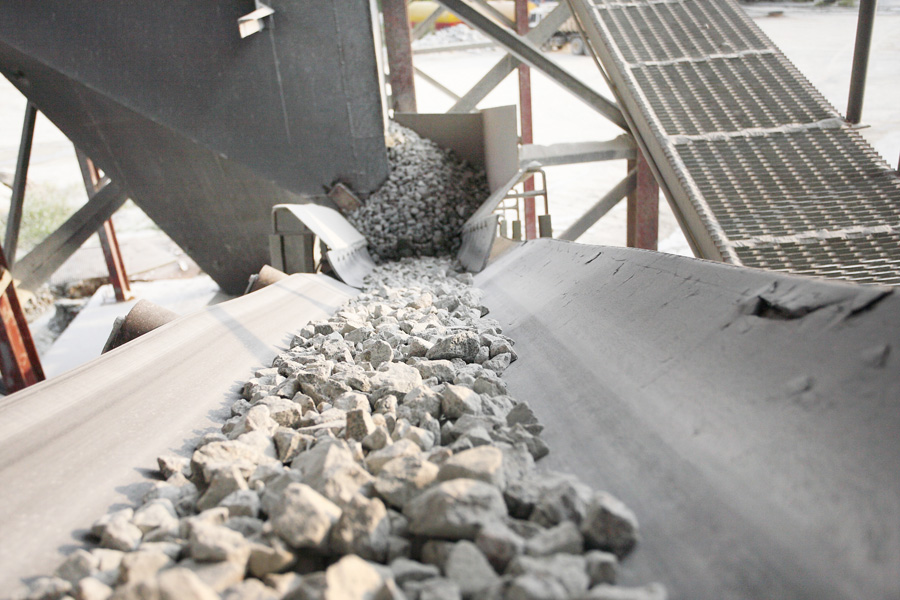 Outlook Enterprises, LLC provides augers, troughing, liners, Baldor motors, all brands of pumps including Allis-Chalmers, Ash,Carver, Crane Deming, Tesla Disc, Durco, Dupps, Gormann Rupp, Goulds, Grunfos, Metso, Moyno, Roper, Tuthill, Wemco, Wilden, Worthington, Viking, etc. If you have it – We can get it!