If you can dream it, we can build it! Here at Outlook Enterprises, LLC, we offer quality Fabrication work at competitive prices, with excellent lead times. Every project is given our utmost attention to detail to ensure it is done the way you want.
We can fabricate any number of products, from pump stands to stainless steel tanks and everything in between. We can roll metal, break and/or bend material, which allows us to custom make anything. We even have certified welders with trucks to come to your plant and get the job done right!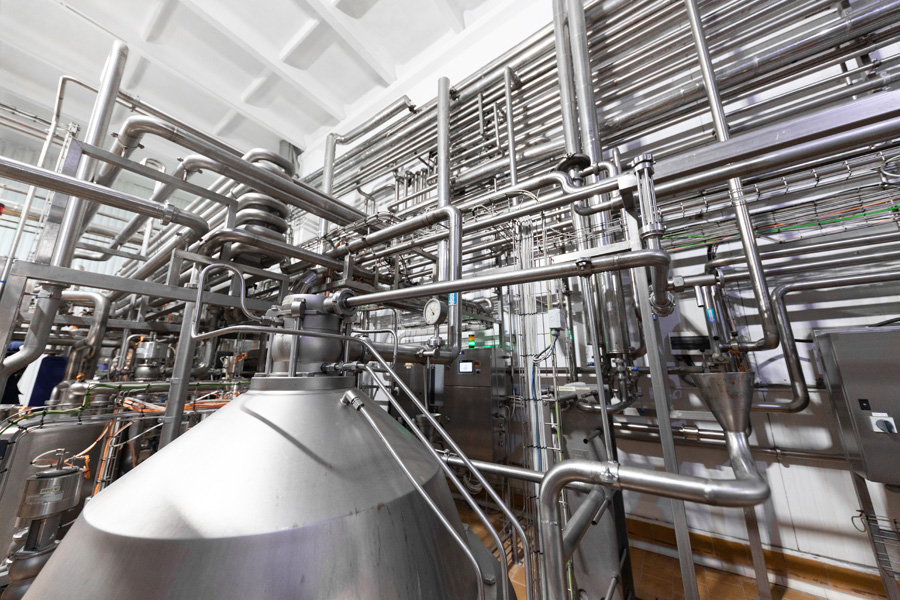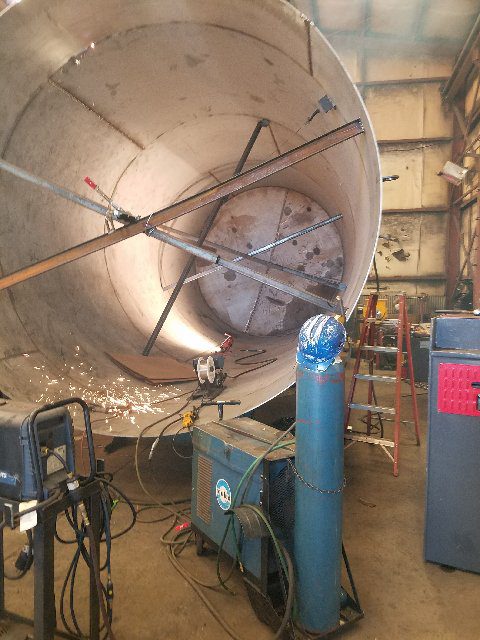 Fabrication Services
We offer a full range of services to meet your machining and fabrication needs. These services, among others, include:
Custom Welding
Spot welding, tig welding, mig welding, and plasma cutting with 3/4″ capability.
We are experienced at welding aluminum, stainless steel, and carbon steel. Our attention to details allows us to meet those tight tolerances and provide the precise flatness and squareness that is required in many industries.
Sheet Metal Fabrication
We have the experience to take your sheet metal needs from drawings to full scale productions. From simply sheering material to punching shapes and forming sheet metal to create your finished product.
Machining
Turning stock bar, rod, and plate into just about anything you design. We have years of experience in machining many types of material such as stainless steel, aluminum, carbon steel, as well as various plastics.
Outlook Enterprises, LLC can do it all, whether you need to build a new truck shop or weld safety railing. No job too big or small – in state or out of state, we want to show you our quality work at a fair price. Give us a call!