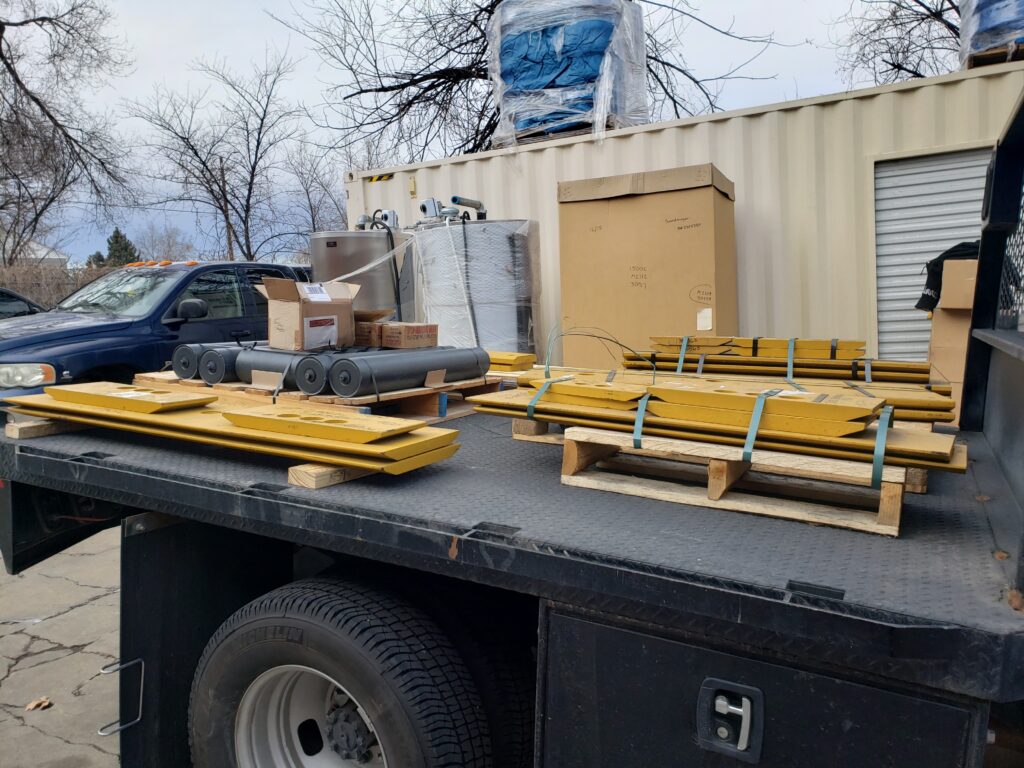 In industries such as construction, mining, and agriculture, equipment and machinery are subject to extreme wear and tear. To maintain optimal performance and prolong the life of your equipment, it's crucial to invest in high-quality wear parts. Partnering with a reputable wear parts company not only ensures you receive top-of-the-line products but also offers a range of benefits that can positively impact your operations. In this blog post, we'll delve into the advantages of partnering with a trusted wear parts provider and how it can help you achieve better results, save money, and gain peace of mind.
The Parts You Need, When You Need Them
With a solid wear parts distributor, you'll have a constant source of all the parts you and your equipment need, whenever you need them. When you partner with a company like Outlook Enterprises, you can rest assured knowing you'll be getting the best possible deals on wear parts, delivered anywhere in the nation. We pull all the strings we can for every client we serve, and the savings we make doing so are immediately passed on to you. That's what makes us different, and it's what'll help keep your bottom line in good shape.
We supply wear parts from all of the nation's top distributors, no matter the part type. From aggregate materials to rendering, we'll do it all.
Cost Savings and Reduced Downtime
A reputable wear parts company prioritizes customer satisfaction and understands the importance of minimizing downtime in fast-paced industries. By partnering with such a company, you can expect:
a. Competitive pricing: Trusted wear parts providers offer competitive pricing on their products without compromising on quality, ensuring you get the best value for your investment.
b. Efficient order fulfillment: A reliable wear parts company maintains an extensive inventory, ensuring that your orders are processed and delivered promptly. This reduces the risk of delays and downtime due to unavailable parts.
c. Expert advice and support: Companies like Outlook have knowledgeable staff who can help you identify the most suitable wear parts for your specific needs and provide guidance on maximizing their performance and longevity. At Outlook, we'll even install and perform service on any part we distribute.
Enhanced Safety and Compliance
Safety is paramount in industries that rely on heavy machinery, and a reputable wear parts company is committed to providing products that meet or exceed safety standards. These companies adhere to strict quality control measures and industry regulations, ensuring that their wear parts are compliant and safe for use. By partnering with a trusted provider, you can have peace of mind knowing that the safety of your workforce and the integrity of your equipment are in good hands.
Partnering with a reputable wear parts company offers numerous benefits, from improved equipment performance and durability to cost savings and enhanced safety. By choosing a trusted provider, you can ensure that your machinery operates at peak efficiency, minimize downtime, and safeguard the well-being of your workforce. In a competitive market, partnering with a reliable wear parts company is a smart investment that will help you stay ahead of the curve and maximize the return on your equipment investment.